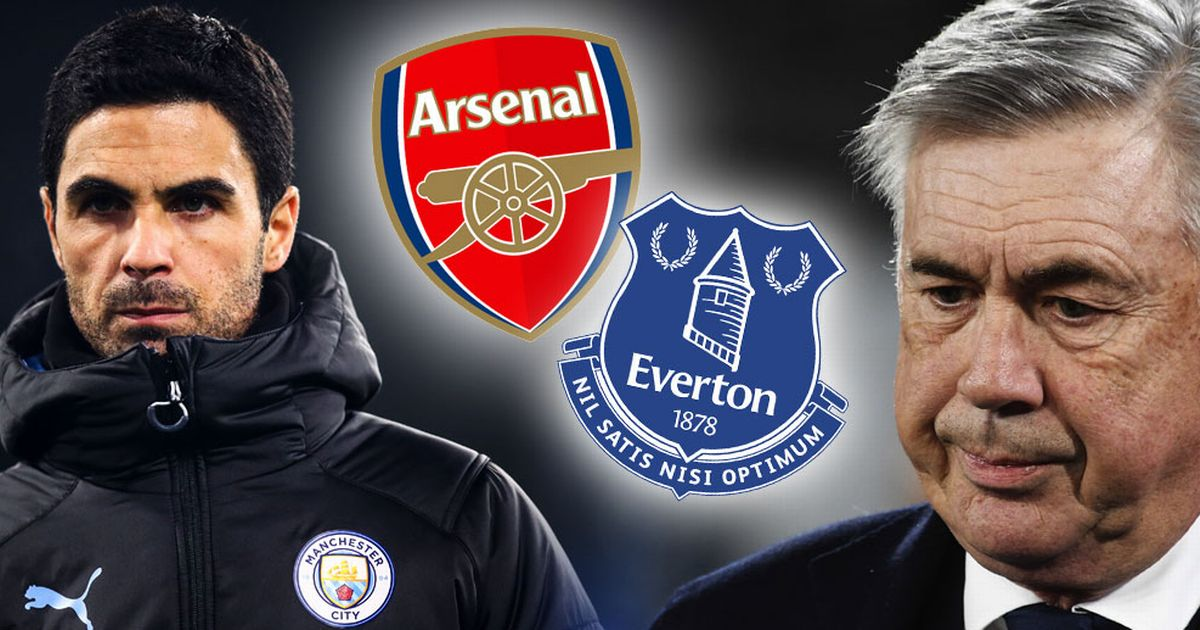 Things have felt very different in the red half of North London ever since Mikel took over earlier this season. After a shaky start that involved a draw and then home loss against Chelsea, we've made tentative steps that are seemingly in the right direction. Arteta's first view of Arsenal was a dour 0-0 stalemate against his previous employer as a player but himself, as well as his opponent that was speculated to be in the running for the Arsenal job at the time, Ancelotti, was also in attendance.
The resurgent Merseysiders under the guidance of the very experienced Italian manager sit 2 points above us and pose a strong threat to our new found security at the back. Our recent run of results that includes 3 consecutive clean sheets, with 2 of the games ending in victory, as well as conceding 5 goals in our 9 previous matches, points at a clear improvement in our season when you compare it to the fact that we considered a staggering 13 goals in the 9 games prior.
Ancelotti's experience and advanced understanding of management has seen the Evertonians slowly rise up the table after their own equally abysmal start to the season that had them flirting with relegation. Ever since Carlo took over, the Merseysiders have collected 17 out of 24 points, compared to 8 out of the previous 24 points(8 matches) played. This shows a distinct improvement in their fortunes coming into the game tomorrow.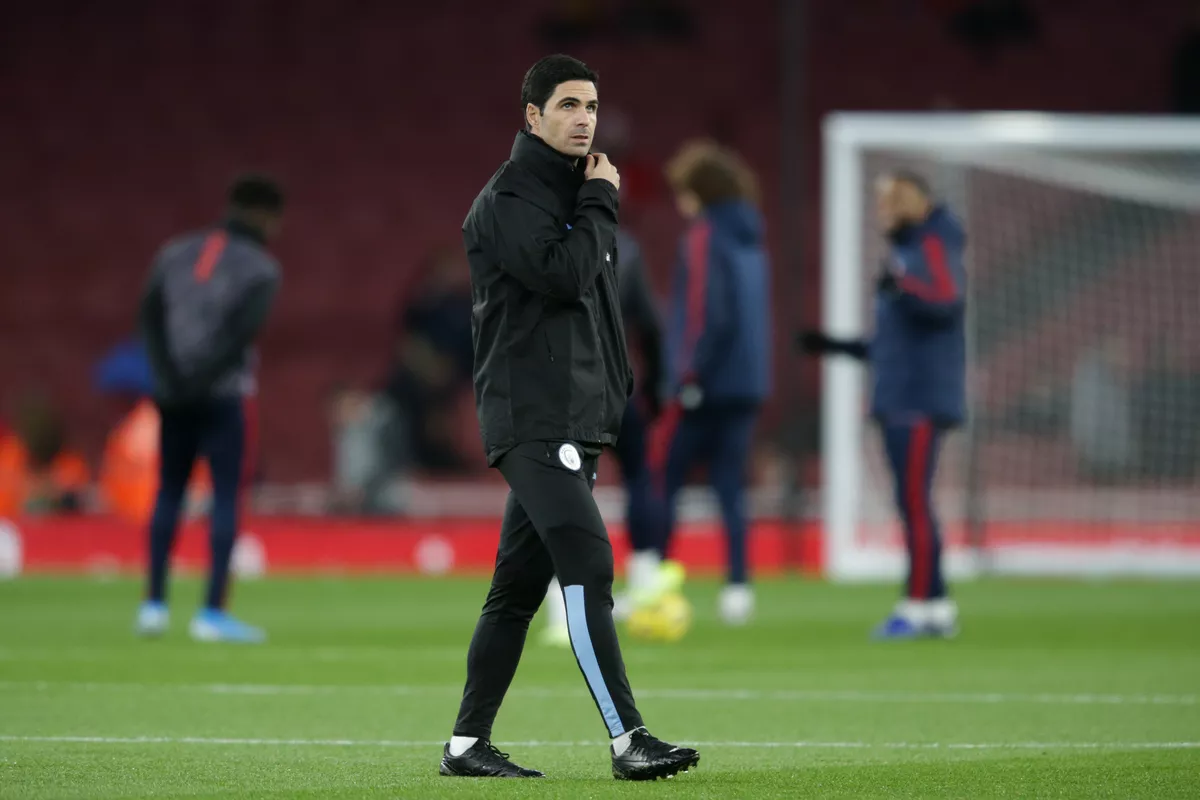 I can't say for sure where the game is going to go, considering both teams are in similar situations and have been making positive moves in recent time. Everton seem like the brighter of the two but with Arsenal, and our new found resilience at the back, you can never tell.
I expect the match to be very open and offer the end to end football that has characterised this fixture in recent times. Some of the best games in our history have come against the Merseysiders and this is a trend I hope will continue come Sunday.
Team News
We have three players still out due to injuries and they're all defenders; Kieran Tierney and Chambers were both long term absentees but new signing, Cedric Soares, brought in on loan from Southhampton is still out injured and that deal always felt out of place anyways.
I expect a strong attacking lineup that will involve Ozil, Pepe, Lacazette and Aubameyang starting the game. The rested Bellerin and Saka, who's seemed unstoppable in recent times will provide width at the back, while Luiz and Mustafi will mount the centre of defence. Xhaka will be paired with one of Torreira or Matteo, to complete the starting line up.
I'm going to try something I don't usually do and make predictions for the match, so here I go.
Predicted lineup: Leno, Bellerin, Mustafi, Luiz, Saka, Xhaka, Torreira, Pepe, Ozil, Aubameyang and Lacazette
Predicted outcome: Arsenal narrow win, I'm going with 1-0.
I'd love to hear what you have to say about the game. Until we meet again, up the Arsenal.