I've generally skipped football news because there's barely any substance to any information rumour outlets may be peddling. The only rumour that has seemed to stick around for long enough to catch my attention was the one concerning Thomas Partey, but even though it seems to hold water, it will be taken with a pinch of salt because it is Arsenal we're talking about.
So the boys are back in training and I went to the official website to scoop up some pictures to whet your appetite. If training is resuming, then it is safe to say that the season will start soon. It is also safe to say that there will be no preseason break, so all our preparations will be both short and medium term. Oh yeah, the boys are looking a lot different too. Here are some of the pictures I liked;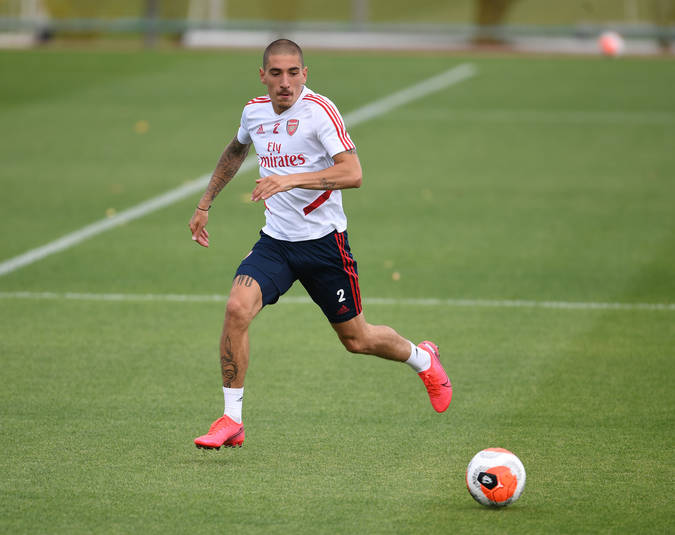 I hope this means you've gotten your speed back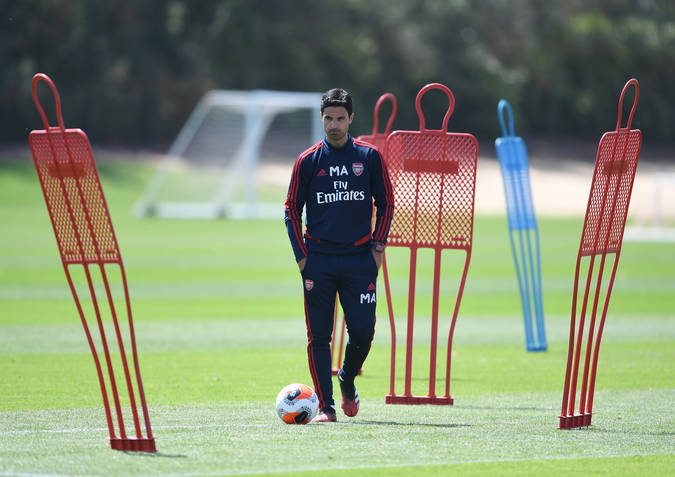 Recovered from COVID and back on the picth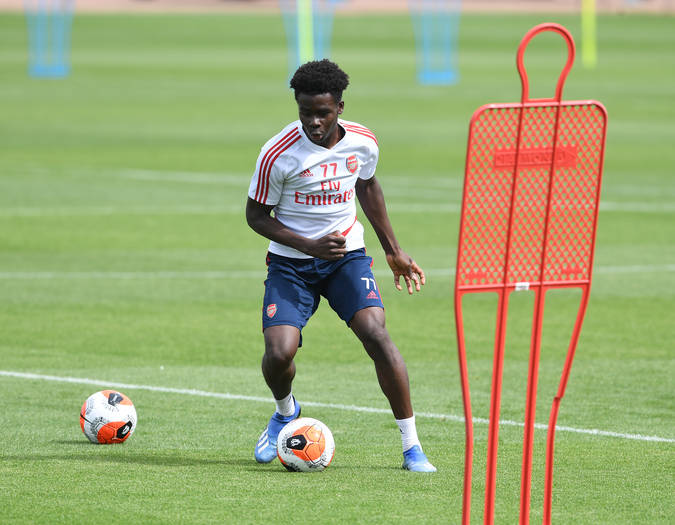 looks exactly the same and that's okay

22 more goals?
So we sit at 9th position, with 10 more games left to play and are currently 8 points away from 4th position, with a game in hand. I can't say for sure how the season will go and I also have no expectations, but I can hope; hope that we do better than everyone above us, or they do worse than us. Either way works for me. Until we meet again, up the Arsenal.