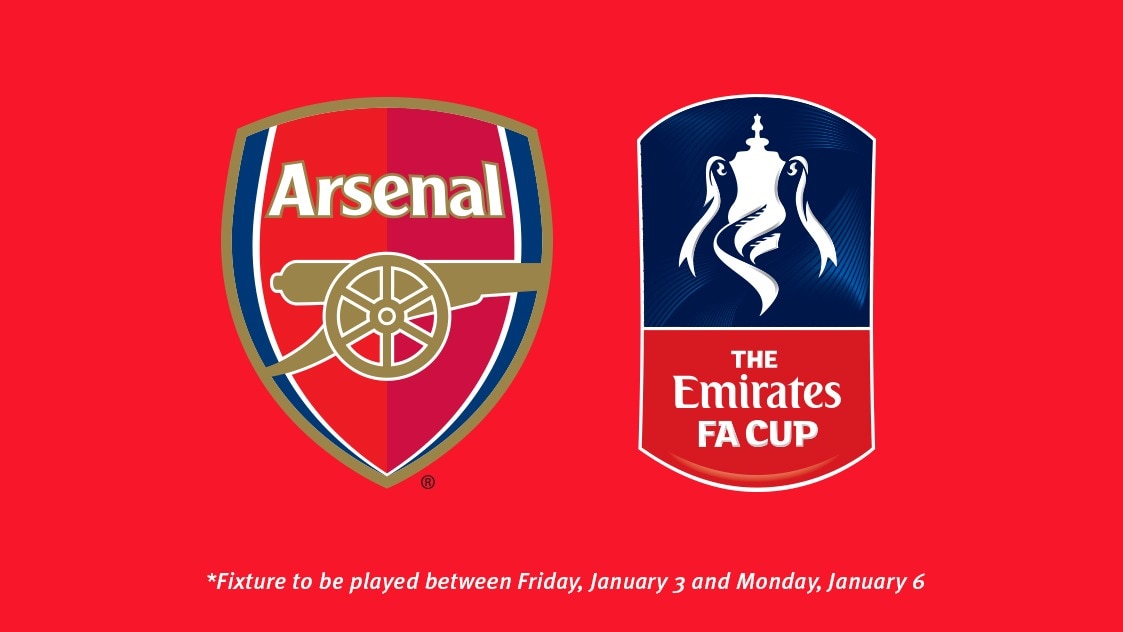 The 3rd round of fixtures of the FA C UP has been announced and we'll be facing @leedsunited at the Emirates. 
We're the bookies choice to win this match but underestimating the inform Leeds will be at our own peril.
Opportunity for us to take our pound of flesh after the 72 FA cup final, as @leedsunited pointed out in [this comment](https://www.arsenal.com/news/well-host-leeds-united-emirates-fa-cup)
The date hasn't been set but it will be somewhere between 3rd -6th of January 2020. I hope we'll be in better form then and start the year with a win. Until we meet again, up the gunners.
Shared On DLIKE
---