Thinking about our game against United on Wednesday still gives me the chills. It wasn't about just getting three points over our eternal rivals but the way we dominated in a game where the odds were firmly against us. In ideal conditions, I should be buoyed by that result and expect to sweep aside our opponents visiting from one league lower but for some reason,I'm apprehensive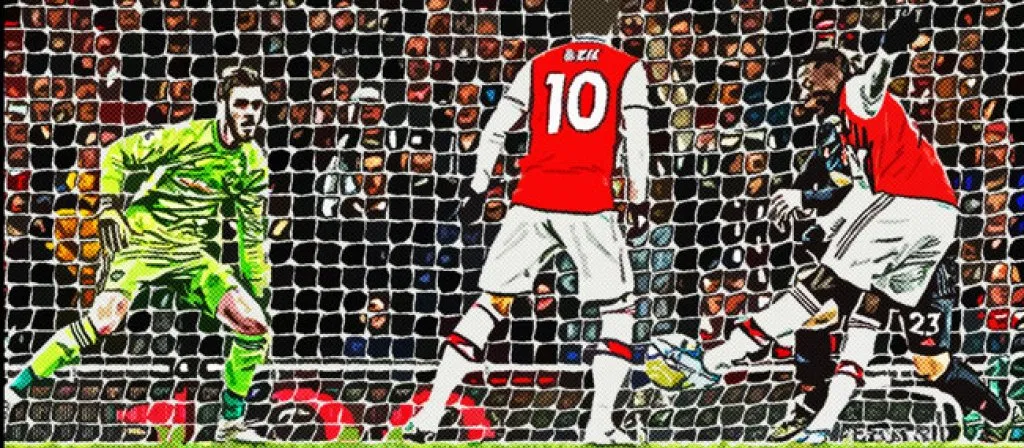 The thing with this team is that you never know which one you're going to get. It is a story as old as Arsene Wenger's second decade at the club. Our Jerkyl and Hyde persona has been very frustrating in recent times and I really hope this decade will be better than the last.
What scares me more, is the fact that @leedsunited haven't really been setting the world on fire in recent times. No seriously, you read that right; in recent times, teams tend to use us to reignite their season and after winning only 1 out of their last five games, the thought of getting a win over us and claiming a big scalp is definitely ringing loudly in their minds and fanning the flames of their potential return to the Premier League is truly infuriating.
The game reminds me of the time in 2012 when we were surging towards ending our then 8-year trophy drought and had an "easy" fixture against Bradford but ended up losing on Penalties. It's a different circumstance but still has the same feeling. I hope I'm wrong.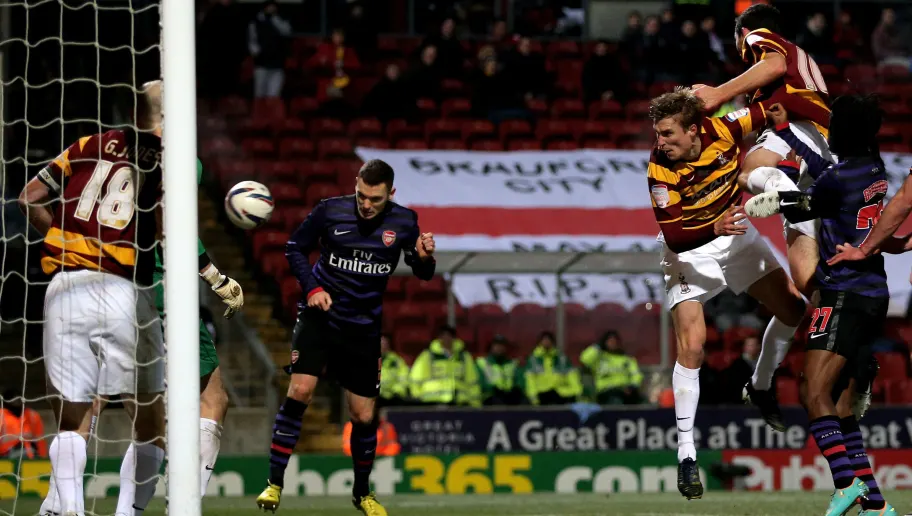 We go again in roughly 24 hours as we host the Whites at the Emirates and even though they'll be without Eddie Nketiah who I presume would have been ineligible to play against his parent club anyway. I reckon they'll be a tough opponent nonetheless and we definitely cannot take them lightly. Until we meet again, Up the Arsenal.