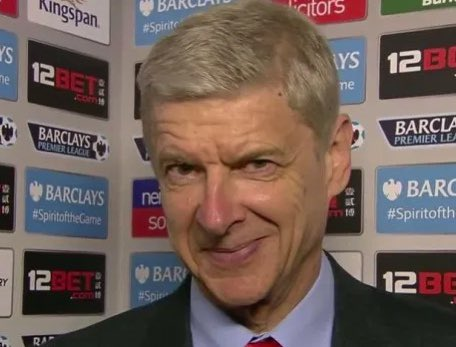 We're having a horrible season by virtually any standard you want to rate Arsenal Knocked out of the EFL by a bunch of Liverpool babies, knocked out of the Europa League in our ground and hovering around the bottom half of the table for virtually the whole season. There's no consolation for our awful season, but thanks to Watford, I can at least smile about something.
Arsenal isn't even participating in this game week, and our next game is a Fa Cup tie against Portsmouth on Monday, yet we're trending on Twitter. If you didn't know, well Watford just beat Liverpool 3-0, and with that victory, THE RECORD still stands.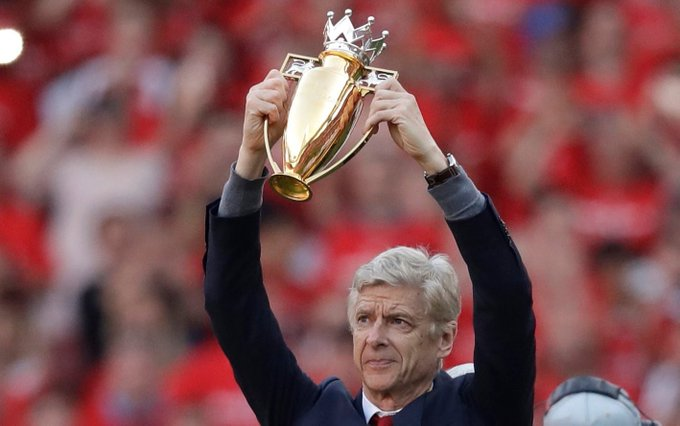 There will be no golden premier league trophy this season and for a long time to come. Liverpool has come the closest and even matched our previously standing 49 games unbeaten run but unfortunately fell short at the hands of Watford today. I'm typing this with a grin on my face, and yes, it is a little bit shameless and low, but considering we're already at rock bottom, I don't know if I could even go lower.
I'll enjoy the buzz for an hour or two, make some troll tweets, WhatsApp statuses, and be merry. It's probably the only genuinely happy moment in our season, and I intend to milk it for as long as the euphoria lasts, after which I will return to being miserable. Until we meet again, up the Arsenal