I couldn't believe my eyes when I saw us dominate proceedings from the start of the game. By the 30th minute, we had already registered more than 6 attempts and by the 37th minute, we took a well-deserved lead through a corner kick that flicked off Chambers to Auba who headed it in. At the end of that half, we were flying and created chance after chance, and if it wasn't for Lacazette's profligacy, we would have casually been three goals up.

source
The intensity on show from the get-go was immense and we truly looked exciting. Mesut Ozil has looked like a completely new man and that is down to the fact that he's playing for a manager that knows his strength and gave him positional freedom. Ozil constantly took dangerous positions and orchestrated things in front like the Maestro I know he can be(but really, I thought he was washed up, glad I'm not Director of Football).
Arteta is under no illusion as to the magnitude of work he has to do and I think it is quite unfortunate for your first three games in charge to be against three young managers who also have something to prove but such is the life of a high profile coach. He's got to adapt.
The difference and improvement are as clear as night and day, and despite going down to Tammy Abraham's goal, I feel like, on a different day, things would have gone differently.
I think introducing technology to the game will go a long way in cutting down human errors but from indication, VAR has led to more controversies than solutions. Yesterday, it was actually nonexistent and despite all those refs watching things in the background, Jorginho stayed on that pitch and scored the equalizer. It really hurt but you know what? fuck it, I'm still upbeat.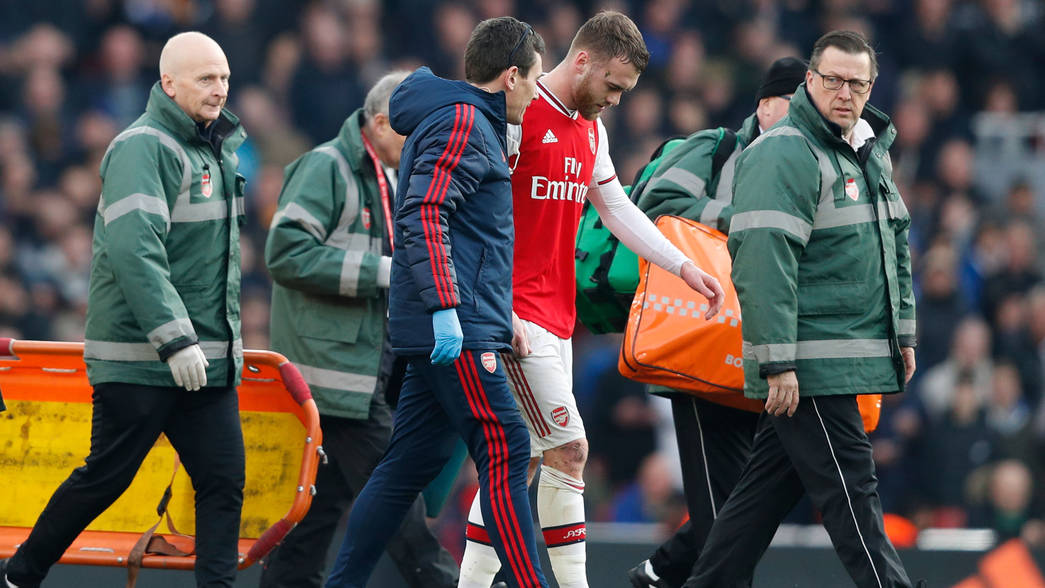 Only Mustafi left :(
What I picked out from the game was the fact that;
We played with more intensity from the start but tailed off in the second half
Arteta's system is more draining and players will have to adapt.
Injuries has really messed up the defence
Guendouzi has a lot of growing up to do.
We will miss Xhaka when he eventually leaves
We can't depend on Mustafi
Leno's only human
Improved passing accuracy translates to a reduction in the number of shots our defense faced.
Lacazette is lacking confidence.
No, seriously, where's Martinelli?
Reis Nelson looked impressive but no Pepe, wtf?
There's so much more to come and I can only see us getting better as time goes on. I think we'll struggle against United on Wednesday but eking a win isn't inconceivable. With more drilling and motivation from Arteta, we'll start swatting teams aside. Until we meet again, Up the Arsenal