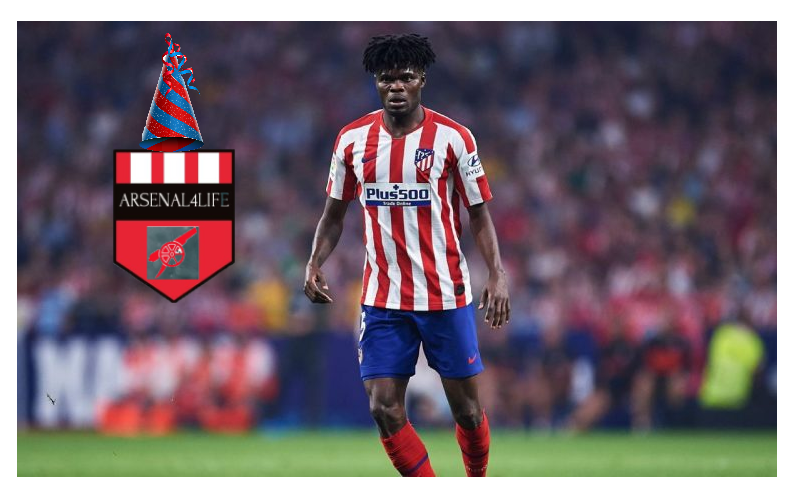 Congratulations Arsenal fans, we just signed one of the best defensive midfielders in the World from Athletico Madrid.
He's the midfield destroyer the team has needed for so long but not only that, he has a very decent passing range and packs a mean shot. Despite not being in the Champions League, Arsenal still has quite the pull and n deadline day, we brought in this absolute gem of a player.
Look away @deniskj because there's no chance of the deal fallen through after Athletico confirmed the business. They sound sort of sad about it but really, there was no foul play. Arsenal's interest in the player has been an open secret, so it should come as no surprise really that we made a last-ditch attempt to get him.
It is possible that the money for Aouar was repurposed for this deal or maybe getting this defensive solidity ranked higher in Arteta's scale of preference. Either way, welcome to Arsenal Thomas, and we look forward to seeing you on the pitch.