Heavy Sigh. This feels really horrible and I'm probably going to regret this but I'm about to ask a favour from our bottlejob noisy neighbours in North London.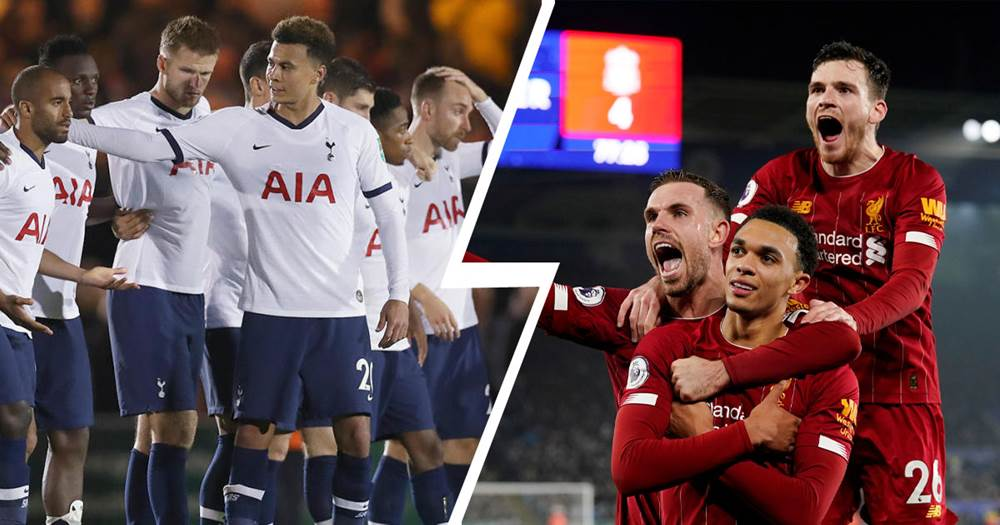 Here's what you should know; Arsenal and Tottenham Hotspurs are two football clubs that are neighbours in North London and aren't particularly fond of each other, to put it lightly. History has it that Spurs were first in North London until we moved there from Woolwich and well, usurped them. Ever since we moved to that part of town, the Spurs have had it in for us and always made it a priority to make life difficult for us.
Arsenal vs Spurs fixture is always entertaining and irrespective of how both teams seasons go, the fixture always serves a cracking game with hard tackles, shithousery, goals and the odd playground tussle that comes together to make it a very colourful event.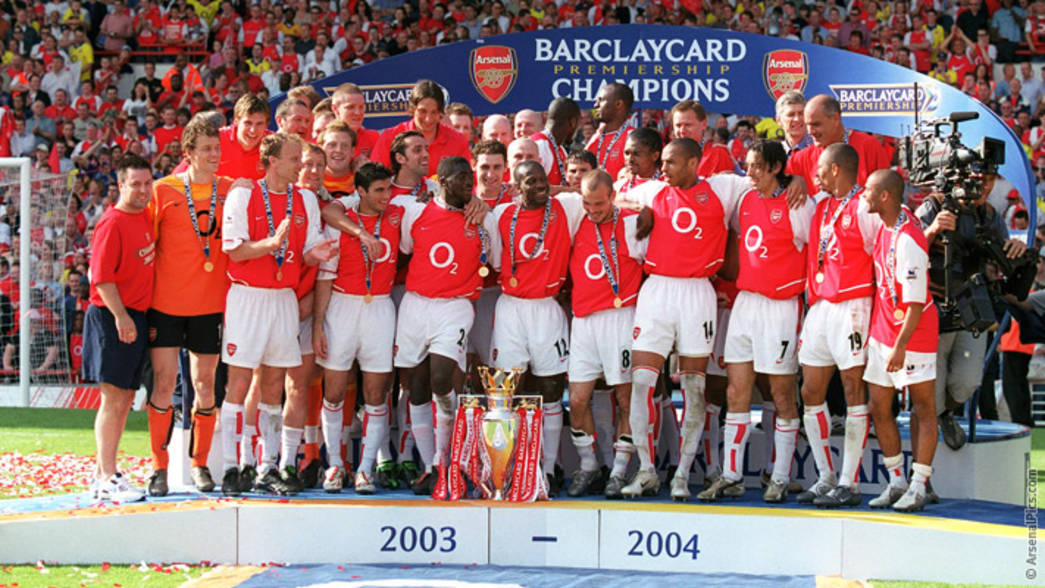 A long running joke and my best banter tool against the Spuds of North London is that the only time they ever saw the Premiere league title in their Stadium was when we were crowned champions in our invincible season(We got a draw that day). It's a joke that never gets old and I'm sure @talesfrmthecrypt will 'appreciate" but today you guys have the opportunity to do something right.
You see, the peculiar thing about that season is that we went unbeaten, earning 26 wins and 12 draws, and it's a record that still stands today. Life has been hard for us Gunners and since that season, we've gone 15 years without winning the league.
Spurs go up against high flying Liverpool today who are playing some quality football and could potentially break that long standing record and ruin the only bragging right we have in England by going unbeaten. This gets us to the whole point of this post; Spurs please don't let it happen.
Normally, I'd be happy with Liverpool wiping the floor with you lot but this is an exception. I genuinely want you guys to win. Believe me, this is one of the hardest admittance for me, considering your team is managed by the scum called Mourinho. These are desperate times and I have to root for the team I probably hate the most managed by the worst human being in Football world. These are desperate times and what they say is true, the enemy of your enemy is your friend.