This transfer window still feels very surreal. We brought in virtually all our targets and strengthened parts of the squad that lacked quality. Added to that, we also managed to extend the contract of certain players in the squad, and I'm sure that is down to Mikel's plan for the club. We also found out that Thomas Partey had been in Arteta's plans for 7 months, so that means he's going to go straight into the team after the international break.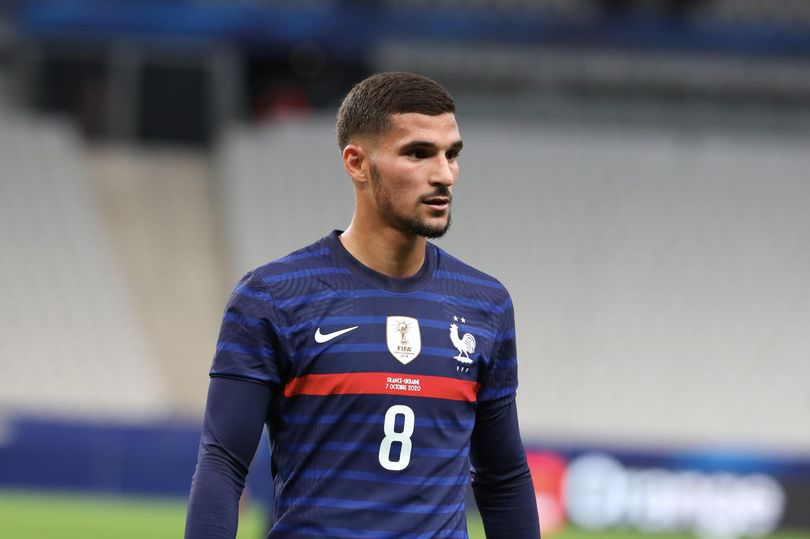 We couldn't get Aouar from Olympic Lyon but the 22-year-old creative midfielder had no hard feelings about the situation. According to quotes from Express, the midfielder is at peace with his decision to stay at Lyon. Well, good for him and the Lyon team.
The other bit of news that went under the carpet was the acquisition of 17-year-old Winger, Joel Ideho from Ajax. I honestly don't know much about him and even if you check the Arsenal Homepage you won't even see anything about him. I had to do some digging to find out about the player.
Well, I don't really know much about the player and YouTube isn't helpful either but I don know that Ajax has a renowned academy. However, he didn't really spend that much time at Ajax, but who knows. All I know is that "the 17-year-old winger is best known for his pace and accuracy."
Tierney is Corona Free
The other bit of news coming from the emirates is about Kierran Tierney, who was away with the Scottish national team. One of his teammates tested positive of le virus, and so the entire team have to go into isolation.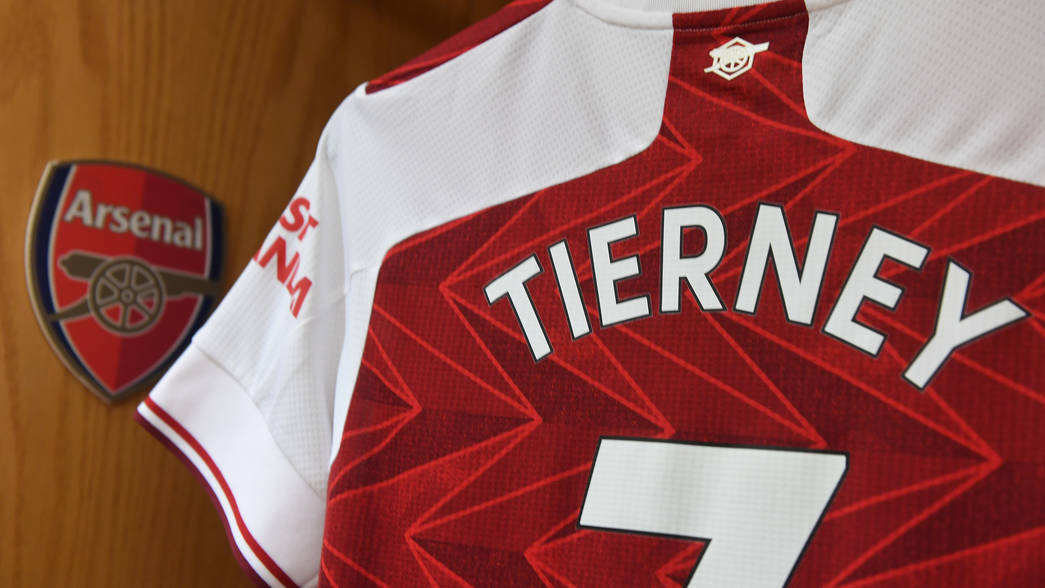 He was socially distant from the infected person, so no worries about infection. This measure is only for precaution. Speaking about precaution, there's also the situation with Saliba.
Apparently, Mikel doesn't think the French Teenager is ready for the league, so he will be heading out on loan to a championship club. Recall that the transfer window is still open for deals down the ranks, so Brentford and Watford are among the potential destinations.
Personally, I was hoping he would go back to playing in France since that's where he's used to. He's a 19-year-old and making this dramatic move might be a lot for him. Coupled with the passing of his mum and all, I feel being closer to home will be better.
I hope things work out for Saliba and he comes back a better player. He's a footballer with a lot of potential and one that we hope will man the backline in the near future. For now, he has to get conversant with the English game and build on that. I hope things work out as always, but until then, stay safe and until we meet again, up the Arsenal.